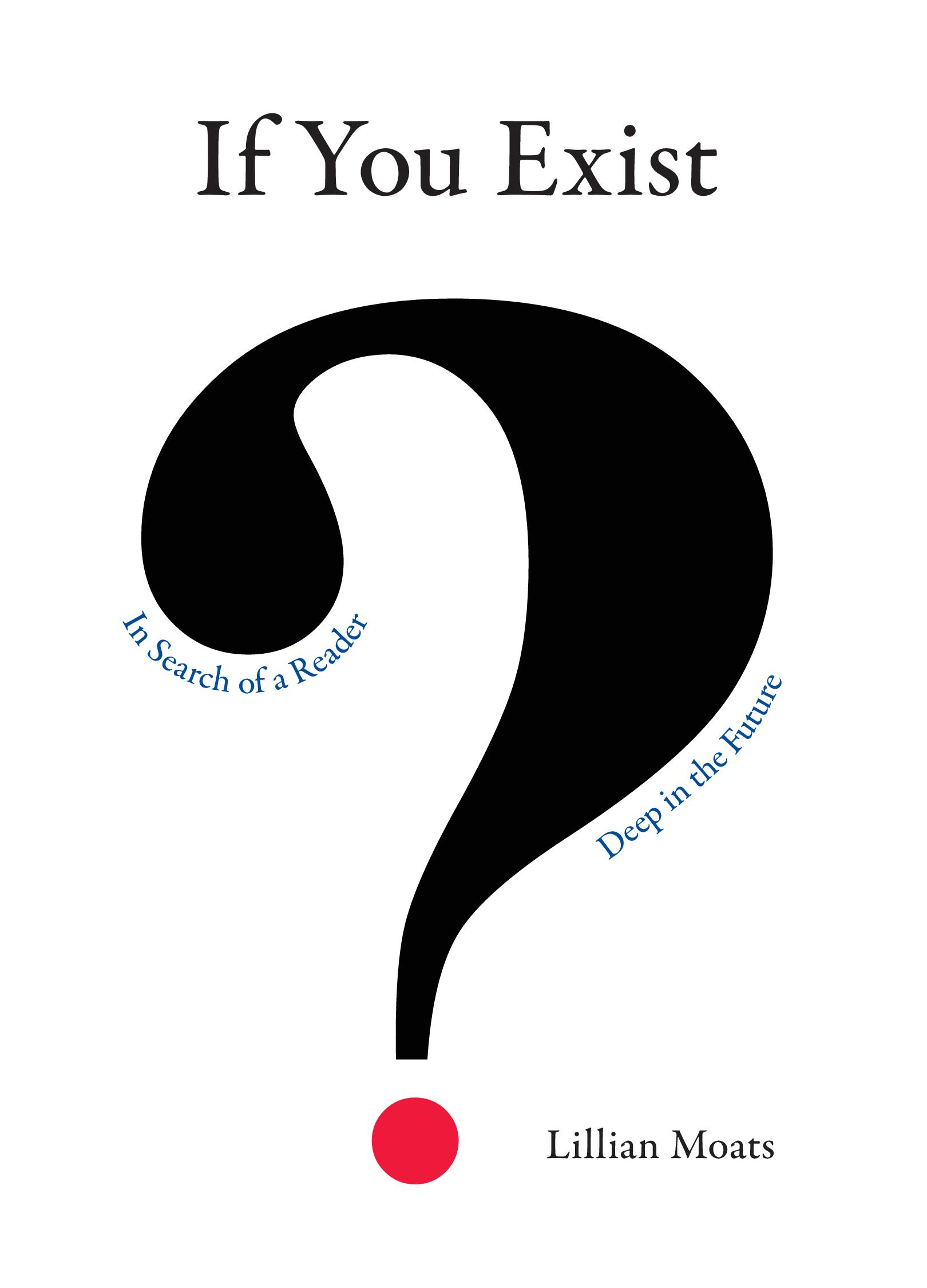 eBook too!
Author:
Lillian Moats
Genre:
PHILOSOPHY/ Essays
Publication Date:
August 23, 2021
Price:
$14.00, ebook $5.95
Binding:
Trade Paperback
Preview:
Humanist Magazine
If You Exist is a personal message written to no one living now, but rather to one of our human progeny who might find it many generations in the future. The aging narrator, like others in her generation, faces her own mortality at the same time she faces the possibility of thousands more species, including her own, becoming extinct. She speaks of "Hunters" and "Gatherers" as she has radically redefined these terms, and applies them to her concerns about the future of Homo sapiens and to the survival of life on our planet.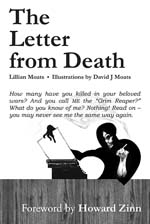 Ebook too!
Author:
Lillian Moats
Genre:
Political fiction
Publication Date:
2009
Price:
$17.95 - ebook $3.50
Binding:
Paperback/ eBook
Lillian Moats' latest book, The Letter from Death, features a foreword by Howard Zinn and 20 evocative full-page illustrations by David Moats. This slim volume casts a bright light on how our unexamined fear of death has, throughout history, misdirected our energies–away from the real and immediate challenges of this world and toward unnecessary war, injustice and self-destruction.
Lillian Moats has once again produced a short work of great power. The author addresses leading issues of our age in a manner intended for contemporary readers, yet written as if she is addressing a hoped for reader in a distant future. With a realistic mixture of pessimism and optimism and remarkable sensitivity, understanding, and […]
Kathleen E. McCrone, PhD
Professor Emeritus, History and former Executive Dean, Faculty of Arts and Social Sciences, University of Windsor (Canada)

Booklaunch for IF YOU EXIST: In Search of a Reader Deep in the Future
October 3, 2021 at Anderson's Bookshop in Downers Grove, IL. First live event since onset of Covid so attendance was restricted to 30. If you missed it, the recording is here:
https://youtu.be/lYQ793uZvRo
Feature film being digitized and restored
Full length black and white feature "Donna Rosebud" written, directed, and filmed by JP Somersaulter in 1986, is being digitized and restored by Michael Moats and JP Somersaulter for current audiences.
Publication date: August 23, 2021
IF YOU EXIST: In Search of a Reader Deep in the Future will be published on August 23, 2021